Robot Rock feat.Hastune Miku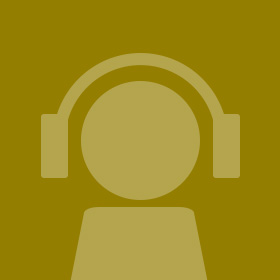 Lip Sync Records
"Hatsune Miku's global expansion"

A concept is Dance Music Only.Music For the World

crypton future media s label[karent]that produced hatune miku and[Lip Sync Records]is aproduction label by [Roth Entertainment].

that produced the vocaloid"Hatsune Miku"songs produced by[Roth Entertainment]are mainly disseminating abroad.

The first phase release single which Hatsune Miku sends towards the world is announced.

Hatsune Miku covers"Robot Rock"by Daft Punk.
リリース:2012.10.24
ジャンル: Dance/Electronic 
キャラクター: Hatsune Miku