Soul's Refrain feat.Hatsune Miku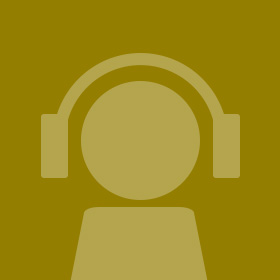 Lip Sync Records
The 1st phase of a LipSync Records japanese cover of DANCE MUSIC ONLY is forbidden collaboration! It is UPDATE to DANCE TUNE about
the Soul's Refrain Genesis Evangelion to a soul!!
The floor Anthem greatest this century is born.
It is a newcomer of a mystery, Mr. Moriya, who finished the track!
The COSMO MUSIC release from LipSYnc sent to the world from the universe!!!

Soul's Refrain
(c)1997 by TV TOKYO Music, Inc. & SEVEN SEAS MUSIC CO., LTD.
リリース:2012.12.03
ジャンル: Dance/Electronic 
キャラクター: Hatsune Miku