One More Time feat.Hatsune Miku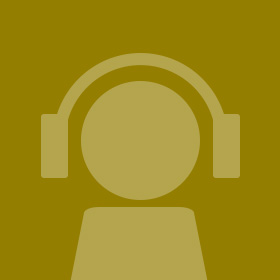 Lip Sync Records
Hatsune Miku's global expansion A concept is Dance Music Only.Music For the World crypton future media s label karent that produced hatune miku and[Lip Sync Records]is aproduction label by Roth Entertainment. that produced the vocaloid Hatsune Miku songs produced by Roth Entertainment are mainly disseminating abroad. The first phase release single which Hatsune Miku sends towards the world is announced. Hatsune Miku covers"One More Time"by Daft Punk.

ONE MORE TIME
(Written by Thomas Bangalter / Guy Manuel Homem Christo / Anthony Wayne Moore)
c2000 by Daft Life Ltd.
All Rights Reserved.
リリース:2012.12.14
ジャンル: Dance/Electronic 
キャラクター: Hatsune Miku