HATSUNE MIKU EXPO 2014 IN INDONESIA [Live]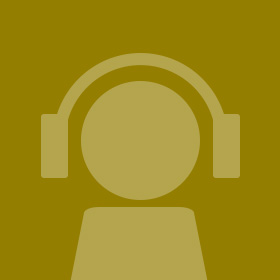 KARENT
WhiteFlame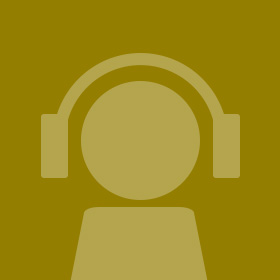 OSTER project
noripy
Junky
toraboruta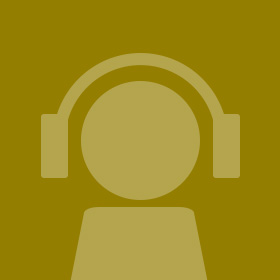 40mP
doriko
Shinjou-P
VOCALO.ID
Agoaniki
Buriru
Relive Hatsune Miku's live performance in Jakarta!

The two-day event "HATSUNE MIKU EXPO IN INDONESIA" was held in Jakarta, the capital of Indonesia on 28th and 29th of May, 2014.
At this first official large-scale Hatsune Miku event in south-eastern Asia, over ten thousand visitors enjoyed exhibition, goods stalls and live performance of Hatsune Miku.
This time, the sound source of Hatsune Miku live concert is distributed online together with excited voices of local fans who sang along with Miku in Japanese!
Don't Miss "Venus di Ujung Jari (fingertips of Venus)", the song in Indonesian which was first performed at live concert!

*Please be forewarned that there are some rough parts in tracks to reproduce the live atmosphere of the venue.
リリース:2014.10.06
ジャンル: POP 
キャラクター: Hatsune Miku  Kagamine Rin  Kagamine Len  Megurine Luka  MEIKO  KAITO