Continue Play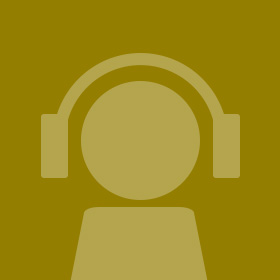 Pista
I wanted to defy lines, "a fresh start did not hear the reality like a game" and decided an album title called "Continue_Play".
Have of "in the world that is not very sweet; direct; it was important to improve so for" and a heart, and wanted that there was a few it and to hold such a feeling when had hear it, and selected music.
I did it mainly on 8bit arrangement with a feeling to let you do it to remember the games that I did in old days such as BGM which the tension went up to the enemy not to be able to readily defeat in a hot feeling, the catchy which did continuity nu again and again.
リリース:2014.12.17
ジャンル: Dance/Electronic 
キャラクター: Kagamine Rin  Kagamine Len