SOULUKATRAIN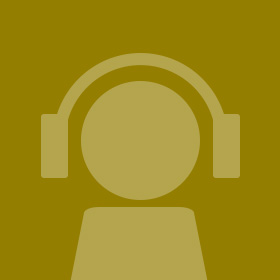 ryo@shareotsup
This is the first 1st Vocaloid album for Ryo@Shareotsu P
Singing, of course, is the soul diva of the vocaloid world "Megurine Luka"!
It is spelled by Luka unnie's enthusiasm that demonstrates the full power of V4X
Soulful songs are mainly R & B, jazz funk, etc.
It is a very black and dark album!
リリース:2020.01.30
ジャンル: Black 
キャラクター: Megurine Luka