Re:tilt-six Vol.01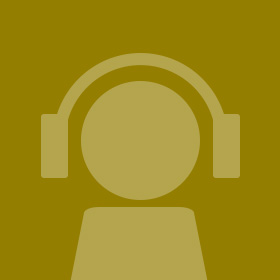 tilt-six
From the 1st album "</ TearDrop>" and the 2nd album "Hope Sound", the songs that had a lot of reverberation were extracted and packaged with "Re: Make" under the concept of "every song can be played live!"
Re: Make up for a wide range of genres such as Swing, Punk, Anison, House, Pops etc.
An arrangement that can be enjoyed by both "rock lovers who love electro" and "electro lovers who like rock"!
In addition, as a bonus track, SQUARE ENIX divergent Million Arthur x SNOW MIKU 2016 collaboration tie-up song "Kirayuki" will be recorded as the first sound source.
リリース:2020.02.19
ジャンル: POP 
キャラクター: Hatsune Miku